Welcome to the home page. More will be added later. for now enjoy scrolling !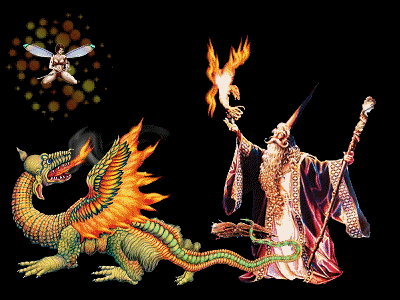 the rat is always right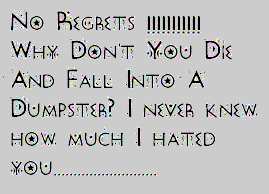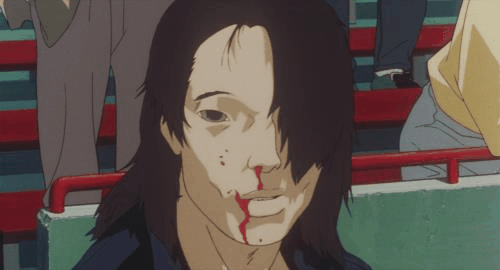 what the hell am i doing here?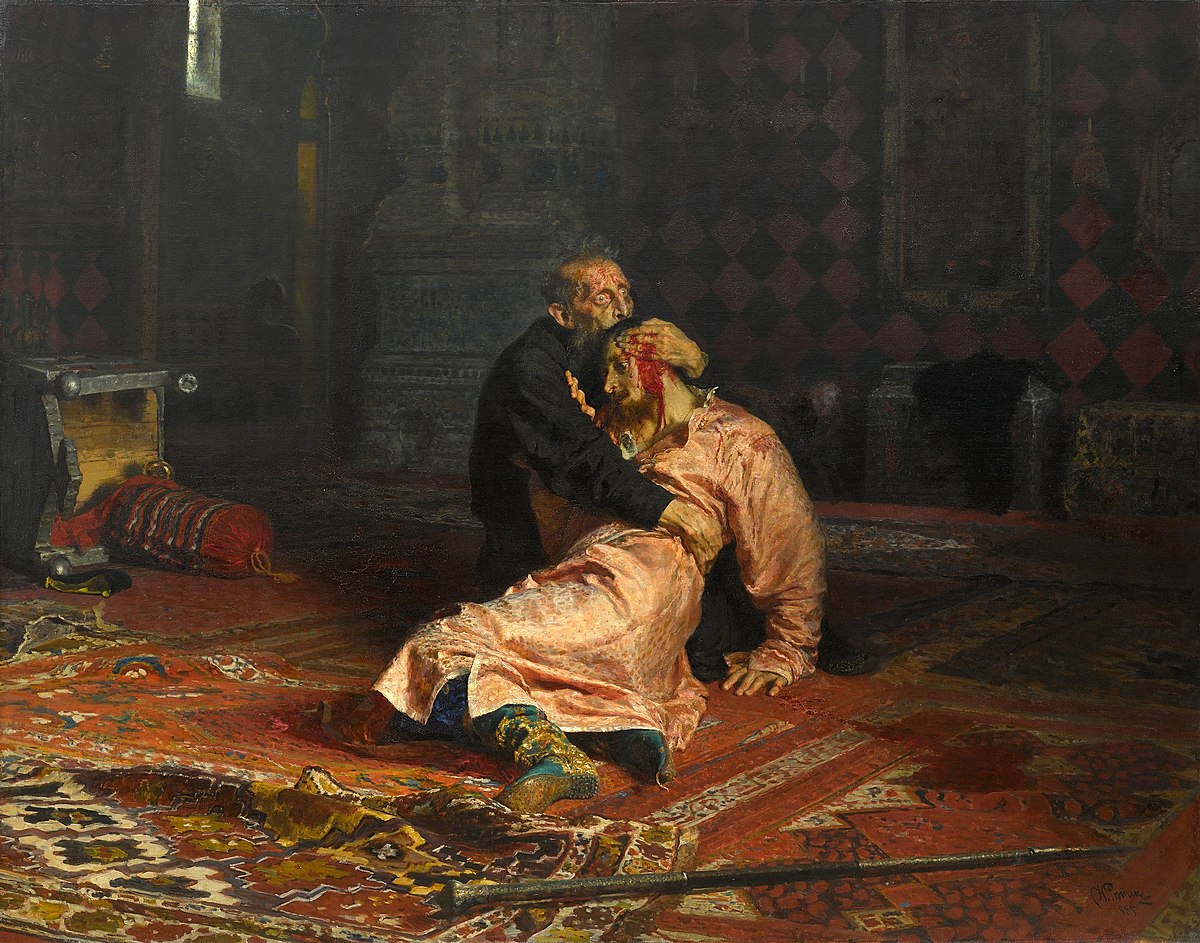 i swear to fucking god chris i'll turn this fucking car around,
SHUT THE FUCK UPPPPP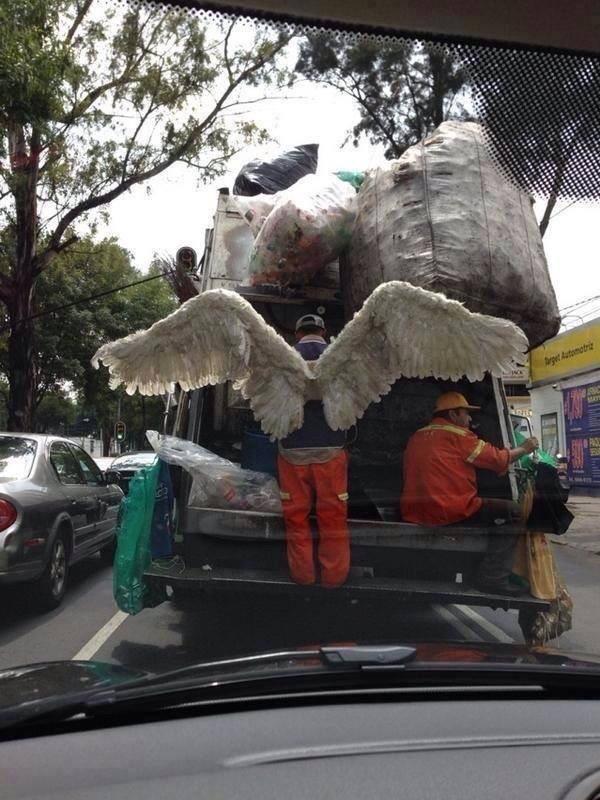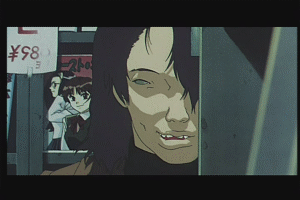 I GET EATEN BY THE WORMS
and weird fishes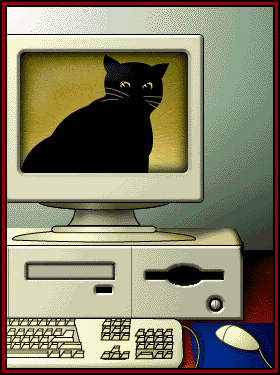 you have scrolled
to the end.
until (next) time!